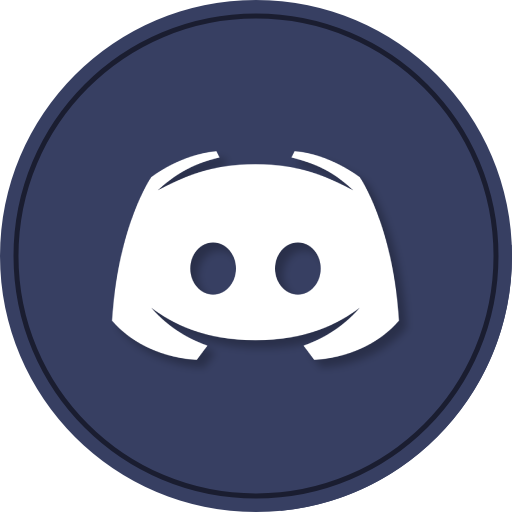 Discord Server
We operate a large discord server where players from various games hang out and meet new people.
Join here today!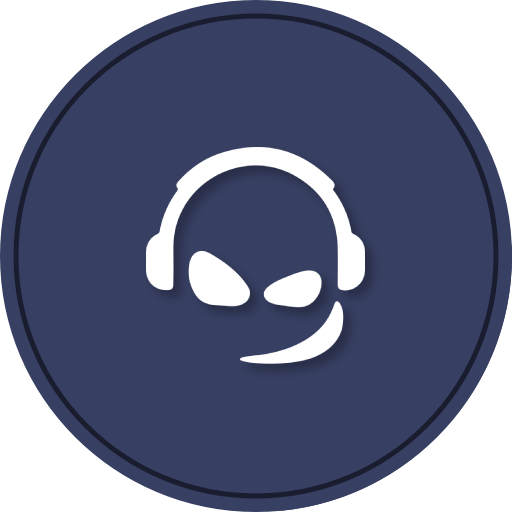 Teamspeak Server
Teamspeak is still the way to go when it comes to voice communication. We have 750 active players in our
Teamspeak server
every single day!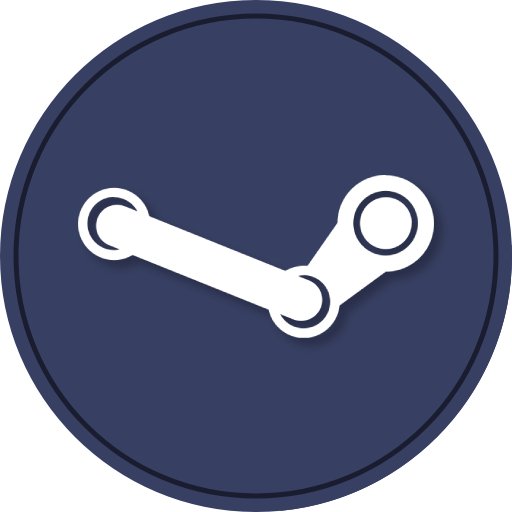 Our Game Servers
We run large game servers in many games including Garry's Mod and Rust. There are 3,500 active clients that play on our servers daily!